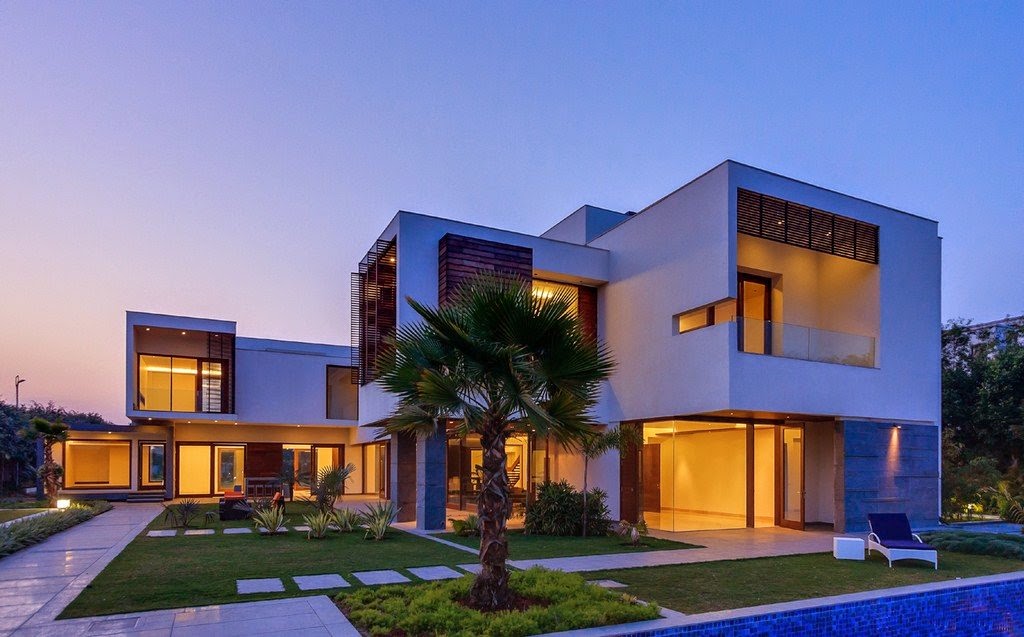 There could be a number of reasons why your house hasn't sold!

Sellers are you are worrying about not being unable to sell your house. What if you put it up on the market, do all that hard work, and no one is interested. Your worries are probably somewhat unfounded. Most homes do sell; it just takes time in some cases. There are some changes, however, you can make to improve your odds of selling more quickly and for a better price.
The facts are if your house shows well and is priced right it will sell. All the marketing in the world will not sell an overpriced house.
1. Your Photos Don't

Taking pictures of your home with your mobile device is certainly not good enough. In today's market buyers expect high-quality pictures that show off the best features of your home. Poor photos will turn away a lot of buyers.
You can talk to your Realtor about getting the best pictures taken by a professional photographer. Beautiful photos will allow you to put your best foot forward.
Most buyers will pass on your home and not read a single word of the listing description if the photography is poorly done. There are a few things that many real estate agents do that are huge mistake.. Here are some of the more common ones:
Not having enough photos. Not having quality photos. Not shooting specific rooms in the home. Not showing off the highlights enough – for example, the kitchen in many homes is the most important room. Taking pictures of furniture and not rooms.Taking pictures that make the home look better than it is. This sets the buyers looking in person up for disappointment!
Photography is one of the most important aspects of real estate market. Having Virtual Tours are a huge plus.
2. Your Price
Pricing a house too high is the #1 reason why most homes don't sell. A price that is too high is guaranteed to push away buyers.
One of the main reasons you hire a respected agent is because he or she can price your home right at the beginning, avoiding the stress and frustration that comes from pricing too high and having your home sit on the market for months.
Your home is only worth as much as a buyer is willing to pay for it. It doesn't matter how much you purchased it for, how much you spent on renovations or how much you love it. If people are not offering to buy it, then you probably priced it too high. There are many myths about pricing a house that should be avoided at all costs. Many of these myths cause homes not to sell.
In order to generate new interest in your home usually only takes a noticeable price reduction. Cutting the price by 5% or more, you will draw in new buyers. You can always negotiate after you receive an offer. You maybe even be fortunate enough to attract a few buyers at the same time. But until someone writes an offer your just on the market. You have to find the price where a buyer will write you an offer.
3. Full Time Real Estate Realtor
What so many consumers do not realize is just like every other industry there are those who excel and others that do not. It is very easy to break into the real estate industry. Most people know multiple agents. How many doctors or attorneys do you know? Probably not nearly as many.
The point is it takes a lot of hard work to be a top Realtor. If you hire just anybody to sell your home, you're more than likely going to get mediocre results. 94% of all real estate transactions are done by 6% of all licensed agents. There are a lot of real estate agents out there with very little business. There is no 80/20 rule in real estate 20% of Realtors sell the majority of real estate sold.
4. Open Houses
Open houses are not nearly as useful as most sellers believe . While it can feel great to open up your home and show it off to a long string of visitors, often the people that come to open houses are not your target market. Curios neighbors, shoppers, or sometimes even criminals staking out your place to rob later it does happen. Serious qualified buyers schedule showings with real estate agents. These buyers are pre approved with a lender. .
Many sellers fail to understand is that open houses benefit real estate agents far more than they do sellers. Agents use open houses as an opportunity to prospect for business elsewhere.
Your agent's time and energy is far better spent marketing your home, making connections with other Realtors and to find interested buyers and just generally doing the things that a good agent does best. Open houses are not necessary to sell a house in the digital age.
5. Show Well
All the professional pictures and marketing in the world can't fix a house that doesn't show well. Whether you have a kitchen from the sixties or a lawn filled with old cars and appliances, if you have not gone to the effort to clean up your house you cannot expect to attract a lot of buyers.a Realtor doesn't talk a buyer into a house it either meets their criteria and shows well or it doesn't.
Your competition are busy preparing their houses for the market by renovating where necessary and just generally trying to appeal to the buyers of today. If you want to be competitive in today's market you need to consider doing the same..
Talk to your Realtor about what needs to be done in order to prepare your house for the market.
6. Too Personalized
One of the great things about owning a home is that you can make it just like you like it. A buyers needs to be able to see themselves in your home and that which may mean removing some of the personalized things that makes your house a home.Your moving so you might as well just pack those personal items now.
7. Flexible With Showings
Without a doubt there are things about selling a home that can be difficult but it's important when selling a house that you are being ultra flexible. You need to think about the buyers schedule NOT yours. Remember that every showing you turn down is someone that might have purchased the home. A significant home selling mistake is not allowing showings.
8. Listing Agent At The Showings
The truly best environment for a buyer to get to know your home is without you or your listing agent there. Making the listing agent attend the showing is pointless and could be making your home harder to sell. Accompanied showings do not sell homes.
The buyer's agent and the buyer will come to view your home and look it over, inside and out. They need their privacy to discuss what they like, dislike and the goals of the buyer. None of that can happen naturally if other people are around with opposing interests. Your agent works for you, the buyer and the buyer's agent know it.
In the end trust hire the right Realtor and the end result will be SOLD!