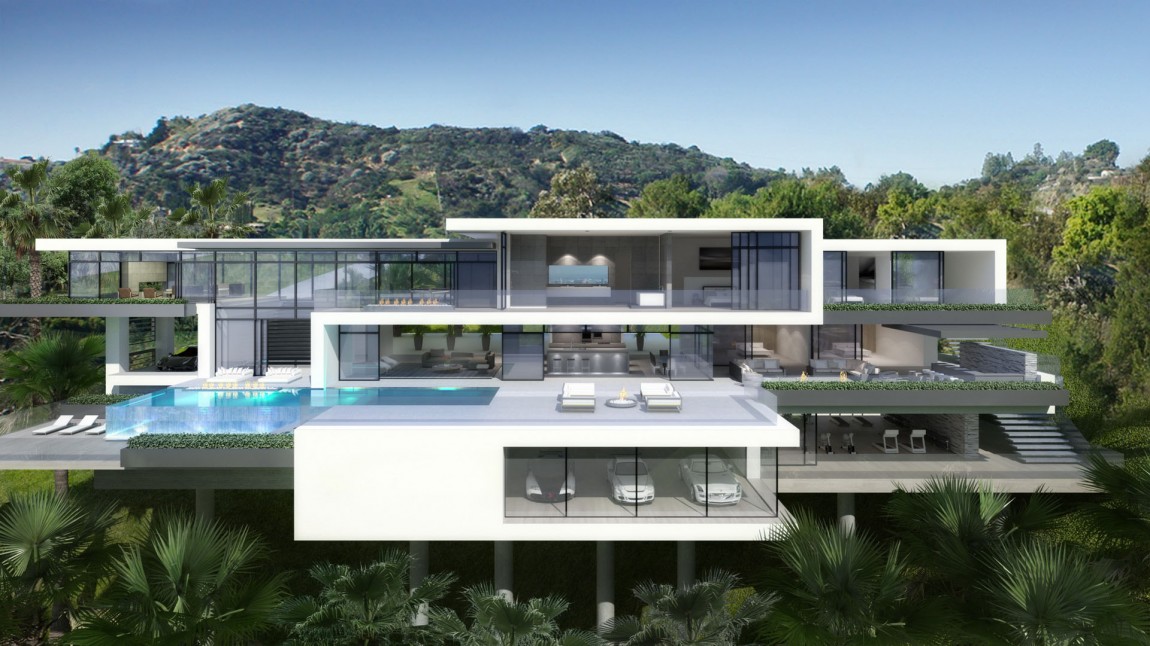 HIRE A FULL TIME REALTOR

Always the most important item is to hire the right Realtor no matter if yours is a Unique home, Waterfront home or any home! Hire a full time Realtor not someone who sells real estate part time. Selling real estate is a full time profession and should be taken seriously.
PROFESSIONAL PHOTOGRAPHY

Make sure your broker always hires a professional photographer. Photos are everything in real estate. Certain homes will need to have Aerial photography such as acreage and waterfront. You never want to hire a broker who takes and post poor photos. Buyers today shop on line and the first thing that will either draw them to your house or turn them away and on to the next house are the photos they see. Virtual tours are a plus for any property because they allow the buyer to slowly walk virtually through the house stopping whereever they decide. You should have a weekly update on how many potential buyers are touring your home on line and what areas of the house they are stopping in.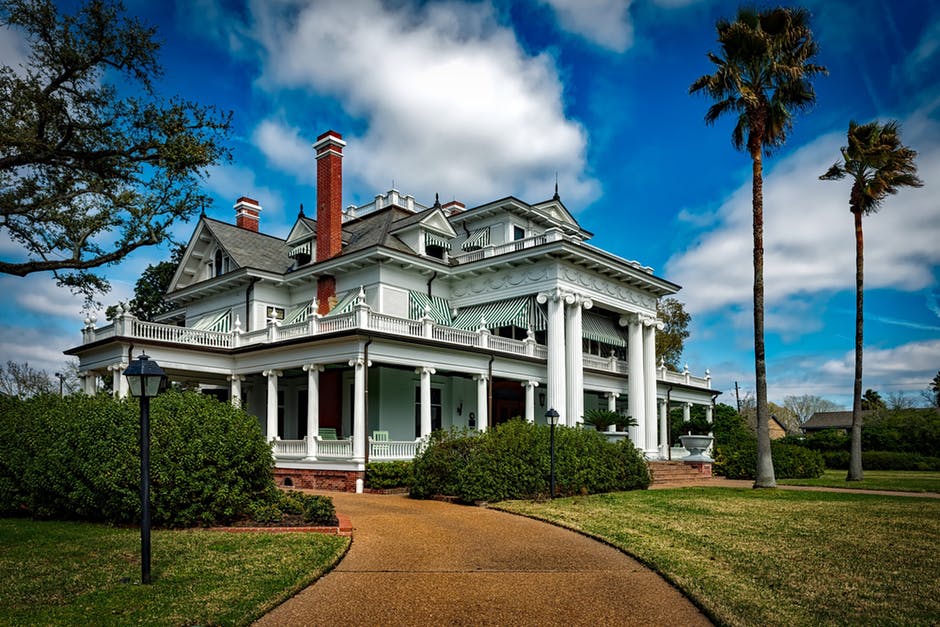 WHAT MAKES YOUR PROPERTY UNIQUE

A unique house is one that is not like the majority of homes being sold in a particular area. How the property is laid out can make it Unique. Extravagant upgrades. Waterfront. Expansive views.
DON'T OVER PRICE

Over pricing any home just makes you loose time on the market and potentially loose that one buyer who may have loved your house but they never saw it because it was listed too high while they were looking. They bought another home! A house is only worth what a buyer is willing to pay. The value has nothing to do with what you think the house is worth or how much money you may need. Remember how you view your house, how the buyer views the house and the appraiser does may all be different. The appraiser is the one who comes up with the actual value of your house. Don't over price and waste valuable time on the market. You are on the market to get offers and your house sold not to just be on the market. If you are not certain you are ready to list your house at the right price and get it sold then don't waste your time and your brokers time.
PERSONAL WEBSITE

Check to see if your Realtor not only has a company website but they should have their own. A Realtor who is serious about their business and clients will always pay the money to have a personal website. If a broker has traffic from potential buyers considering moving into the area their website is an excellent opportunity to put the property in front of them.
RECOMMENDATIONS

Check on the Realtors recommendations that are on line. A professional quality broker will have buyers and sellers writing them recommendations.
STAGING

Hire a Realtor who has a sense of design and if they don't who are willing to hire someone to help stage your house. Take the advise that your Realtor gives you. Remember they sell hundreds of houses. You are only selling one or may only sell a dozen in your life time. You are hiring a professional, take their advise.
POTENTIAL BUYERS

Realize that Unique homes and Waterfront homes have a small demographic when it comes to buyers that will purchase your home. Everyone loves waterfront and view properties but not all buyers are willing to pay the price or taxes. Many buyers would rather have more home for their money with lots of bells and whistles rather than to pay a premium for waterfront or views. If your house is Unique it will draw a limited number of buyers. As a seller of a Unique home you need to have thick skin and patients in order not to be offended if someone doesn't care for your home or it takes longer marketing time. Selling a house is emotional whether your house is Unique or not. Always remember it is business and try not to allow your emotions and feelings to get in the way.
PAY FOR AN APPRAISAL UPFRONT

The truly best way to know what a property will sell for if it is Unique is to hire an appraisal. Remember in the end it will be an appraiser who will may the final say as to the value of a property even if a buyer is willing to pay more. The only way to get past that is if the buyer is willing to pay more than the appraised value and why would they? Or if they are paying cash at which time no appraisal would be necessary.
SOLD IS THE OUTCOME

The one thing to always remember whenever you hire a full time professional Realtor is just that they are full time and professional. You trusted them enough to hire them so let them do their job, don't try to micro manage them. Remember they have sold perhaps 1000's of houses, let them put their expertise to work for you. The end result will be SOLD!
It's important whether selling a Multi Million Dollar Waterfront Property or a Unique home to consider the above tips and advise.